Ashley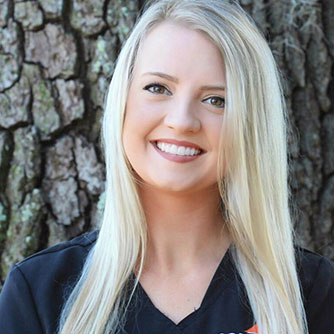 Dental Assistant
Being a dental assistant allows me to ensure a patient is comfortable and well informed about their dental health and treatment. I'm passionate about building honest, lasting relationships with patients and am attentive to each person's needs and concerns. I actively listen to patients, encouraging them to open up and talk about their fears. This gives me insight into the reassurance and assistance they need to take control of their smile.
In my spare time, I enjoy cheering for my Clemson Tigers! I love spending time with my husband, Blake, and our two sons, Cooper and Layne. Life with two boys keeps me busy and entertained!
---
Donna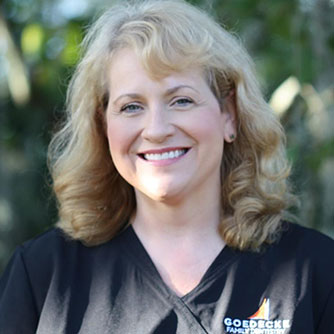 Dental Assistant
I have a strong passion to make my patients feel welcome, relaxed, and safe during their visits. Each person has their own needs, physical and emotional, and I work hard to learn those needs so I can make sure they're met. I encourage patients to talk about their lives and interests. This helps form a trusting, comforting bond between us. I have more than 25 years of experience as a Certified Dental Assistant and still love coming to work each day.
The most important parts of my life are my two children. Our dog Charlie and our cat Tulip round out our family. We love trips to the beach and time spent exploring Charleston, enjoying all the history this beautiful city offers.
---
Cindy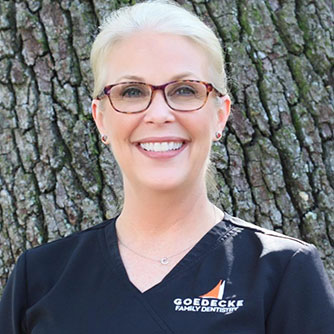 Dental Hygienist
I love helping our patients improve their oral health and smile. My days are spent providing thorough, gentle dental cleanings and patient education. I teach patients about the connection between a clean and healthy mouth and their overall health. When they understand how everything works together, they're motivated to make positive changes in their lives. I encourage healthy eating, good habits, and great home hygiene practices.
When I have free time, I love to work in my yard and to spend time with my dog Zoey, who's a yellow lab mix.
---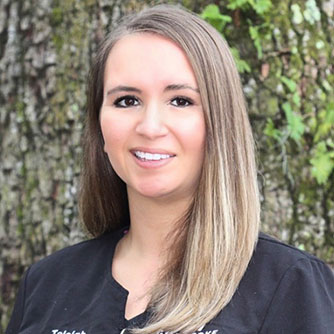 Taleigh
Dental Hygienist
I am originally from Indiana and have worked in the dental profession for 15 years. I began my career as a dental assistant and then continued my education at Trident Technical College, graduating in 2009. I am passionate about educating my patients and making them feel as comfortable as possible, hoping to establish long-lasting and trusting relationships.
When I am not in the office you can find me out with my husband and two children at the beach, local parks, or exploring downtown.
---
Cheryl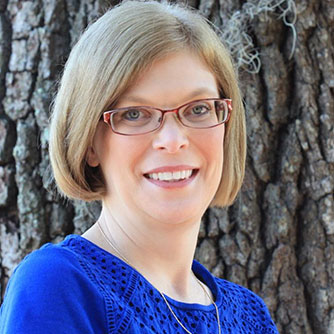 Financial Coordinator
I am here to help our patients with financial arrangements. I make sure they're able to get the most from their insurance benefits. I also act as a go-between for the patient and their insurance company. For many patients, making sense of their policy can be daunting. I explain what's covered and walk them through the various forms. I love seeing the relief on someone's face, when they realize they can get the dental care they need, when they need it.
When I'm not working, I enjoy spending time with my family. I have two sisters and a brother, and share my life with my dog, Maggie.
---
Julie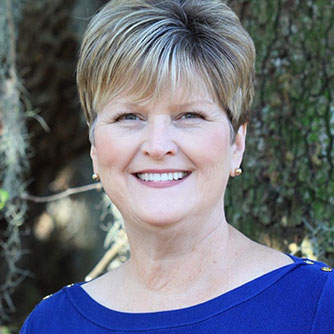 Scheduling Coordinator
I am committed to making our patients and their families experience in our office a pleasant one. Patient scheduling has been a passion and a challenge that has always lined up with my overall enjoyment of people. I try to incorporate my knowledge and involvement in customer service I have acquired in my 20 years of service into my daily routine to ensure patients have a satisfying and pleasant experience.
My husband and I came to South Carolina from Ohio nine years ago to be closer to our grandchildren. We spend a lot of time with them watching them grow and change as they get older. We also like exploring the many things that the Charleston life has to offer.
---
We recognize that all of our patients are unique and deserve to receive dental care that reflects their individual needs. Our experienced and talented dental team is committed to working with you and your family to create a comfortable, stress-free, and rewarding dental experience every time you visit our practice.
We are pleased to welcome you and your family, and we look forward to working with you.