Meet the Team in Mt. Pleasant, SC
Chris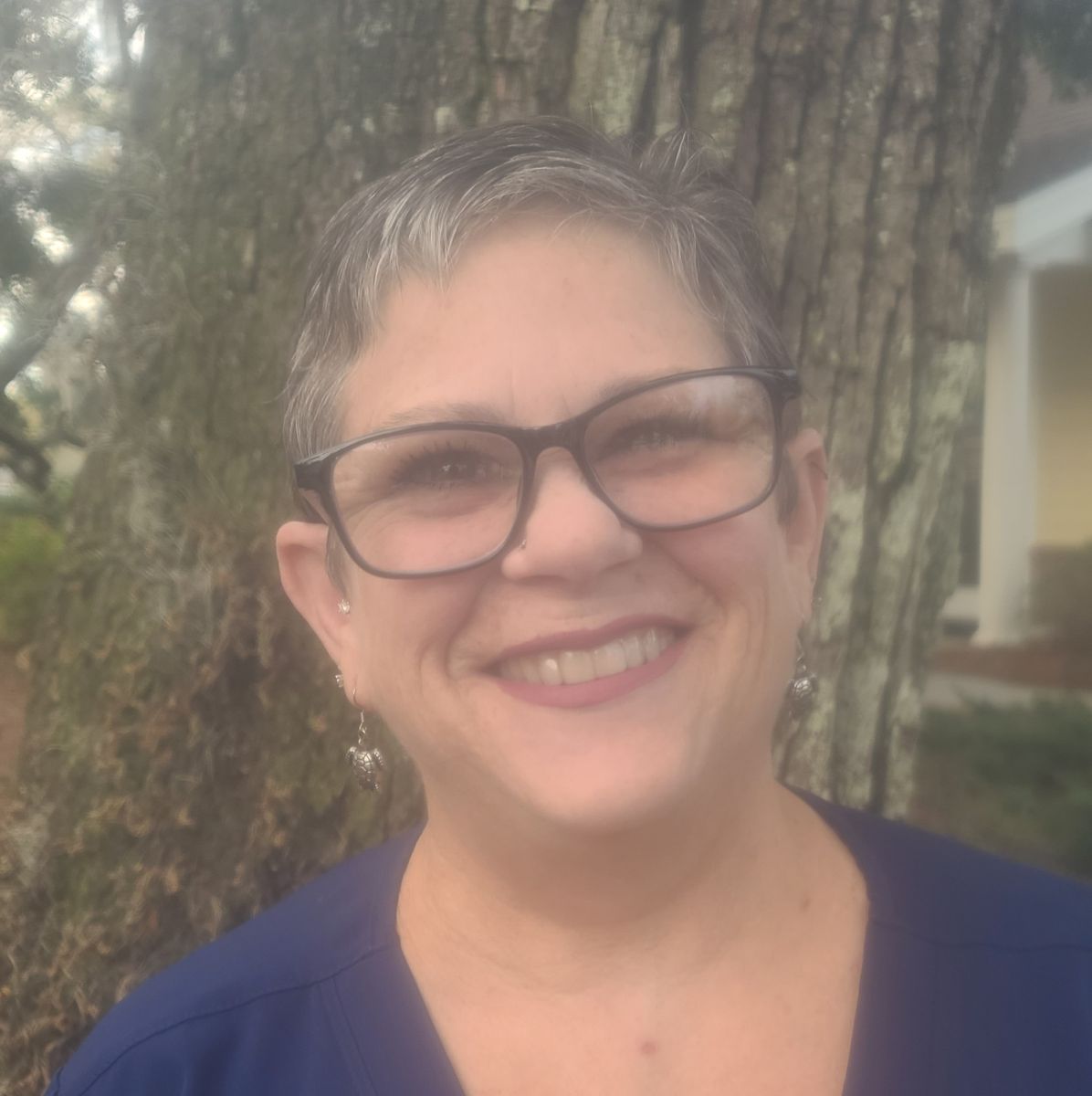 Ceritified Dental Assistant
I got into Dental Assisting working front desk at a dental practice. I was in college at night. I fell in Love with Assisting. Helping patients to achieve their goals. Being a part of their lives, making them feel like family. Seeing them smile and Love what they have. I moved from Philly and never looked back. I Love the Charleston area and being a part of its beauty. It has many things to offer. I have 2 older boys and 2 wonderful grandchildren. Hanging out with my dog, Charlie, is my favorite past time.
---
Donna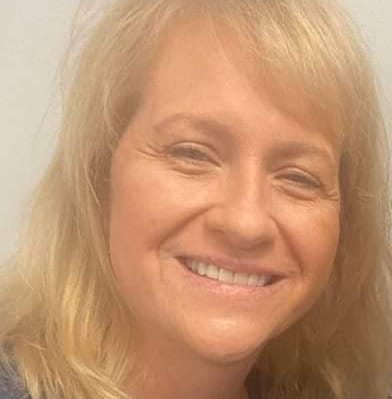 Ceritified Dental Assistant
I have a strong passion to make my patients feel welcome, relaxed, and safe during their visits. Each person has their own needs, physical and emotional, and I work hard to learn those needs so I can make sure they're met. I encourage patients to talk about their lives and interests. This helps form a trusting, comforting bond between us. I have 32 years of experience as a Certified Dental Assistant and love coming to work each day.
The most important parts of my life are my two children. Our cat Tulip and dog Forrest round out our family. We love trips to the beach and time spent exploring Charleston, enjoying all the history this beautiful city offers.
---
Cindy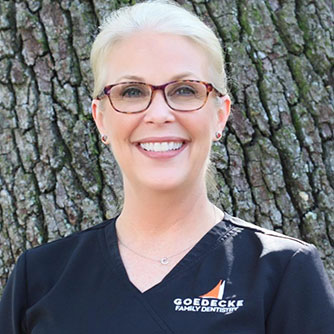 Dental Hygienist
I love helping our patients improve their oral health and smile. My days are spent providing thorough, gentle dental cleanings and patient education. I teach patients about the connection between a clean and healthy mouth and their overall health. When they understand how everything works together, they're motivated to make positive changes in their lives. I encourage healthy eating, good habits, and great home hygiene practices.
When I have free time, I love to work in my yard and to spend time with my dog Zoey, who's a yellow lab mix and my full lab Mac.
---
Belle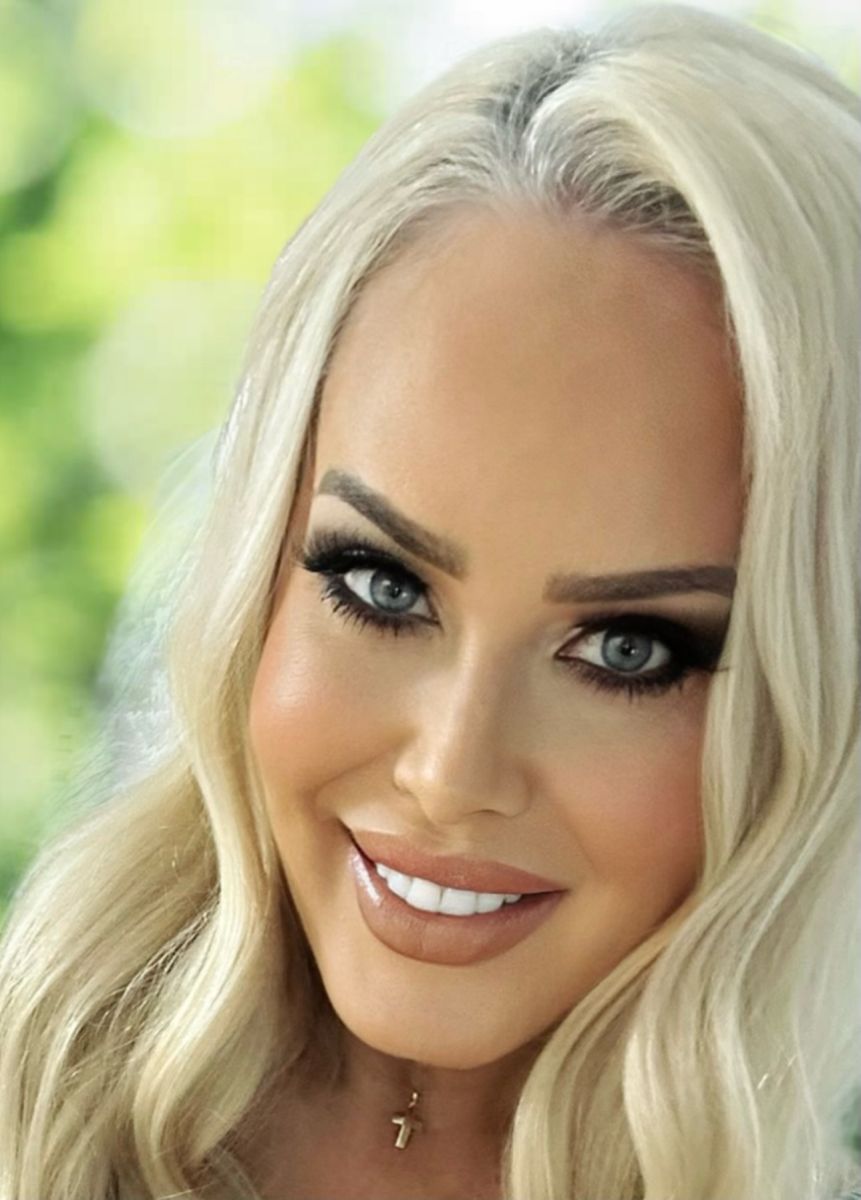 Dental Hygienist
I have over 22 years of experience helping children and adults to promote healthy dental habits. I was able to fulfill my childhood dream of becoming a Dental Hygienist. I take great pride in my academic achievements with continuing education to increase my skill set.
I was born and raised in Canada. I moved to Scottsdale, Arizona in 2001. I wanted to try coastal living, so I decided to move to Daniel Island to try coastal living and rehydration! When I am not working I enjoy travel, interior design and tennis. I am looking to make Charleston my home and making many new friends.
---
Cheryl

Scheduling Coordinator
I am the first voice and face of Goedecke Family Dentistry. I love getting to know my patients. I want every new or existing patient to get that home feeling when they come through the door. I have over 17 years of Front Desk experience.
In my spare time, I spend it with my family. I have a new addition to my family, my new dog Finn. I love getting to spoil him.
---
We recognize that all of our patients are unique and deserve to receive dental care that reflects their individual needs. Our experienced and talented dental team is committed to working with you and your family to create a comfortable, stress-free, and rewarding dental experience every time you visit our practice.
We are pleased to welcome you and your family, and we look forward to working with you.