Meet the Team in Mt. Pleasant, SC
MIKAYLA

CERTIFIED DENTAL ASSISTANT
As a South Carolina native, I wouldn't want to live anywhere else but the coast! I absolutely love dentistry and graduated from Trident Technical College's Expanded Duty Dental Assisting program. I have past experience in Restorative dentistry, Pediatrics and Orthodontics as well. I do everything I can to encourage patients to be as excited about their oral health as I am. I hope to make every patient feel at home in our office.
Outside of the office, I spend as much time as possible with my sweet husband of 3 years and our families. I have 5 nephews who keep us pretty busy! We love movie nights, gardening and days spent at the beach!
---
Donna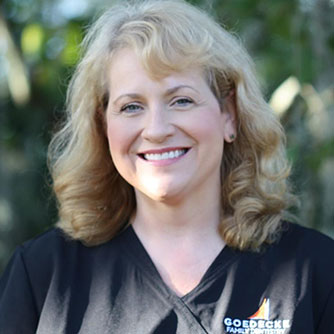 Ceritified Dental Assistant
I have a strong passion to make my patients feel welcome, relaxed, and safe during their visits. Each person has their own needs, physical and emotional, and I work hard to learn those needs so I can make sure they're met. I encourage patients to talk about their lives and interests. This helps form a trusting, comforting bond between us. I have 31 years of experience as a Certified Dental Assistant and love coming to work each day.
The most important parts of my life are my two children. Our cat Tulip round out our family. We love trips to the beach and time spent exploring Charleston, enjoying all the history this beautiful city offers.
---
Cindy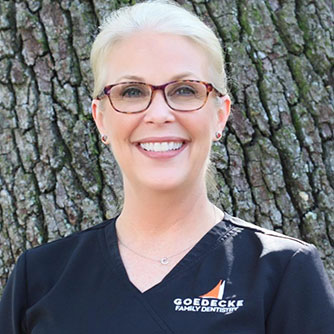 Dental Hygienist
I love helping our patients improve their oral health and smile. My days are spent providing thorough, gentle dental cleanings and patient education. I teach patients about the connection between a clean and healthy mouth and their overall health. When they understand how everything works together, they're motivated to make positive changes in their lives. I encourage healthy eating, good habits, and great home hygiene practices.
When I have free time, I love to work in my yard and to spend time with my dog Zoey, who's a yellow lab mix and my full lab Mac.
---
Taleigh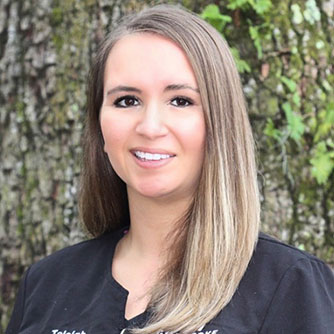 Dental Hygienist
I am originally from Indiana and have worked in the dental profession for 15 years. I began my career as a dental assistant and then continued my education at Trident Technical College, graduating in 2009. I am passionate about educating my patients and making them feel as comfortable as possible, hoping to establish long-lasting and trusting relationships.
When I am not in the office you can find me out with my husband and two children at the beach, local parks, or exploring downtown.
Chrystal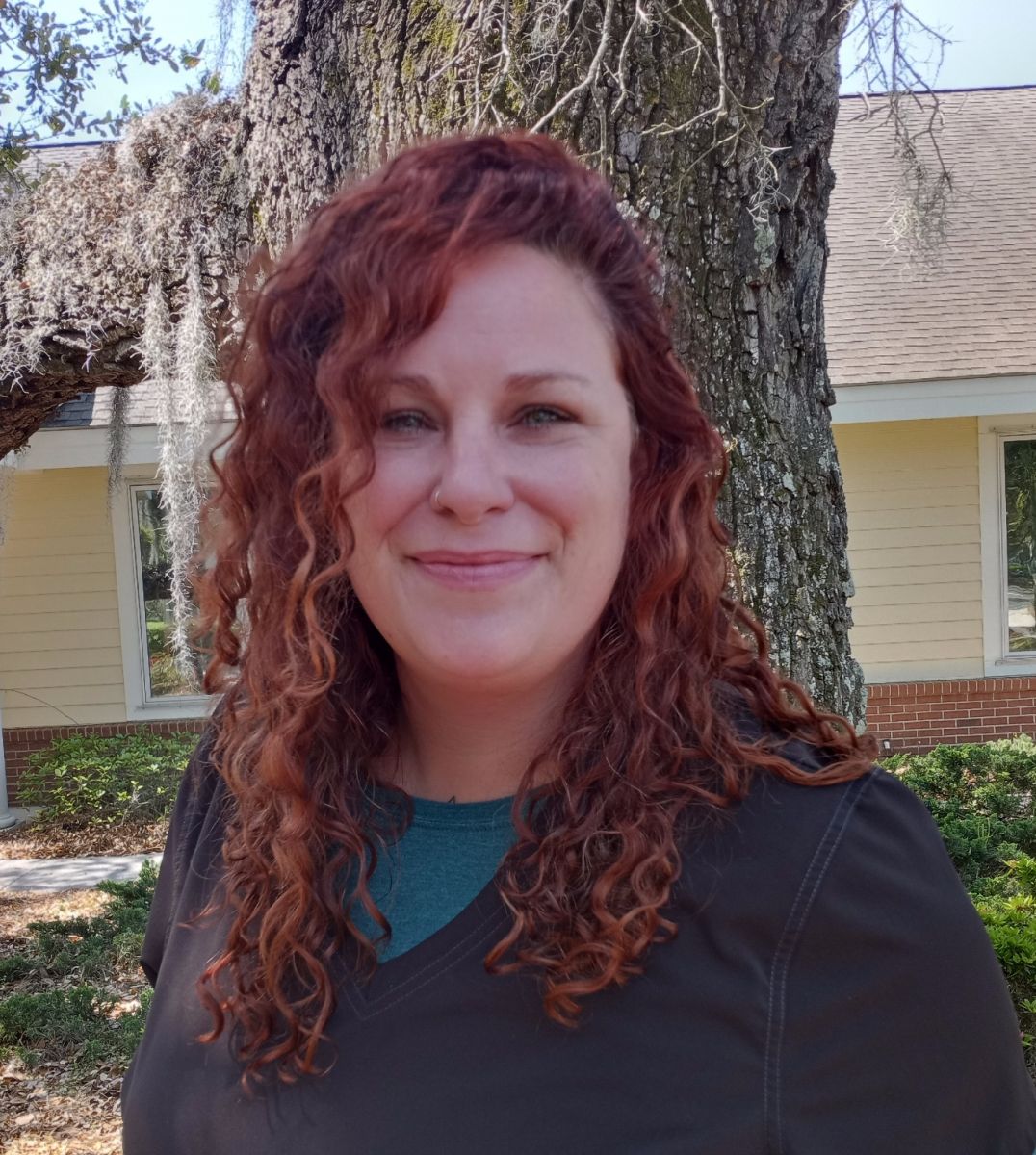 Front desk coordinator
I have 23 years of customer service experience. I have been in the dental field for about 7 years. I believe in having empathy and compassion is important for our patients. My goal is to make our patients know what to expect and understand what they are here for. Answer all questions with comfort. I love making our patients laugh and feel like family.
Iam a native of Edisto beach. I now live in West ashley. I love the Charleston life. I love my college football (GO TIGERS!!) , hiking, boating, beach time. Im an outdoors type of girl. Im an APA member of our local (pool league). I have the pleasure of playing on 2 teams. My top things in life are my 2 daughters and my fur baby Petey, the smiling Pittie!
---
We recognize that all of our patients are unique and deserve to receive dental care that reflects their individual needs. Our experienced and talented dental team is committed to working with you and your family to create a comfortable, stress-free, and rewarding dental experience every time you visit our practice.
We are pleased to welcome you and your family, and we look forward to working with you.